 ExFog® Frequently Asked Questions
How can we help you?
The ExFog® is designed to work on virtually any type of goggle – Ski Goggles, Work Goggles, Safety Eyewear, Paintball Goggles, Military Goggles, Airsoft Goggles, etc…Basically any eyewear should work.
The ExFog® clears Fog from your goggles by simply moving the warm, moist air from the inside of the goggle, to the outside. It is sized correctly to move the air rapidly so you have clear vision in no time.
I personally suffer from dry-eyes. Enough that I can no longer wear contacts, so this was very important in development. I have had no issue with dry eyes using this product, and have tested it for hours of it being constantly on, with no issues at all. The variable control allows you to defog quickly on high, and then either maintain on low-flow, or turn off completely until needed again (which I most commonly do). Either way, all body compositions are a little different, but we have certainly minimized the possibility of having dry-eye issues during use, even if for long periods of time, which is quite rare.
Providing that your employer has no requirements with very rare, or special restrictions, the answer is undoubtably "yes". Whether Construction, Manufacturing, Downhill Skiing, Cross-country Skiing, Mountain Climbing/Hiking, Milsim, Paintball, Airsoft, Projectile Sports/Hobbies, etc. This product is designed to not only clear fog, but to also be able to take impact and keep on "tickin'".
Although there are few fan products on the market, there is no question they likely didn't. First off the fans are usually a "micro-type" fan, which spreads too little air in an open space, often being blocked as it channels through the lens. In the case of the ExFog®, you can direct the air to "splash" onto the lens, and control the speed with which it occurs.
Not too mention exposed wiring, battery boxes/cases, and the work it takes to mount it on your goggle. I have also tried numerous other fan solutions, before deciding to invent the "ExFog®". But if you still aren't convinced, contact us and let's chat. I would love to understand your concern and see if we can provide a solution!
It's custom mountable – This means that since it will fit on any type of goggle, you can remove it and use it in multiple situations. Let's say you are a Paintball player, or you Downhill Ski, but also work in Construction. Most products built into Paintball masks, but you certainly can't wear a paintball mask to work. That's where the ExFog® comes in. You can move it from one item to another in seconds.
Variable control – Providing maximum comfort
High Speed Fan – Clears fog from high-profile goggles and those that have a lot of surface area
Self-Contained – No exposed wires to mess with. Just one easy to use, resilient unit. This adds a degree of water resistancy, and impact resistance.
Best Anti Fog For Glasses
Anti Fog Spray / Rubbing Compound
Need Clean Goggles to create a smooth enough film
Works for a short duration for most users.
Requires a clean cloth to apply as needed.
Sprays/Compounds require "prep" - This means you need to be in a safe area to remove goggles/glasses, and time to prepare/wipe the lens.
Chemicals can potentially irritate the eye
ExFog® Anti Fog
Do not need to clean glasses/goggles - If they get some dirt/dust, no problem.
Will work for a well through a typical work day. Adaptable to battery boxes for multi-day use.
No additional items needed. No re-application necessary.
Tuck the tubes into your goggles when first putting on your safety eyewear, and you are ready for defogging anytime needed.
Adjustable speed control of the fan system, ensures comfortable operation throughout the day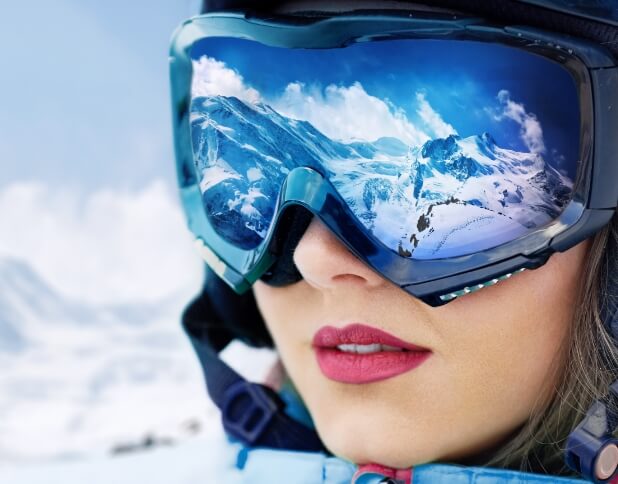 Anti Fog Ski Goggles
This seems to be a virtually endless issue in skiing, which is understandible as your body is producing heat, which is meeting the cold outside.
The most difficult thing about this issue is that there are only so many antifog options available that truly seem to help. Chances are you have already likely invested a lot of money into trying different defogging Ski goggle options.

Employees: On average 10-20% of the 2,000 workplace eye injuries each year led to temporary, or even permanent vision loss…The #1 reason that goggles are removed in the workplace is due to fog, and the inability to defog them!
The fact is that rubbing compounds and thermal lenses just don't cut it! You know this, otherwise, you wouldn't be on this website now… Don't be a statistic! Click Here To Buy, and say goodbye to fog!
Paintball and Airsoft Antifog System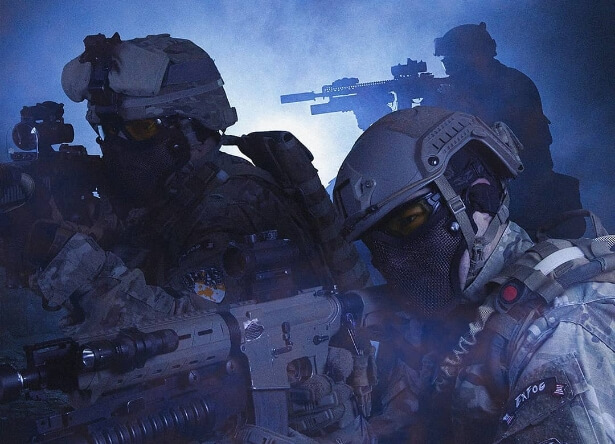 Anti-Fog System for Paintball, Airsoft, and Other Shooting Contact Sports
If you play paintball, airsoft, or any other shooting contact sport, then you know how important it is to keep your goggles secure and clear while in the field.
When you're in the middle of the action, it's nearly impossible to stop and take a break to clear the fog from your goggles.
Becoming an ExFog® Dealer is Quite Easy!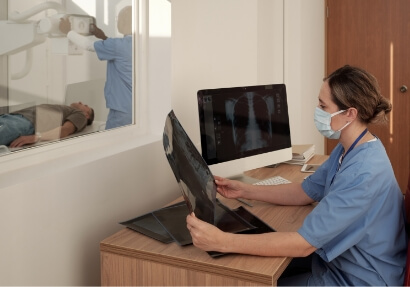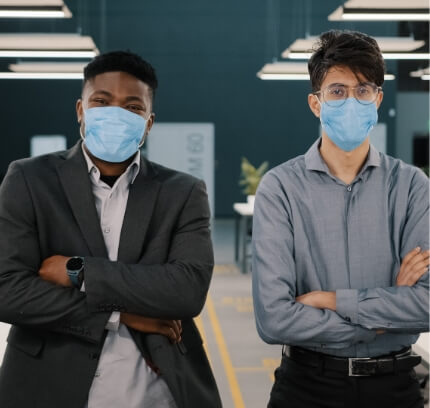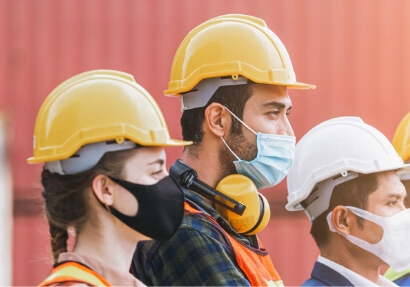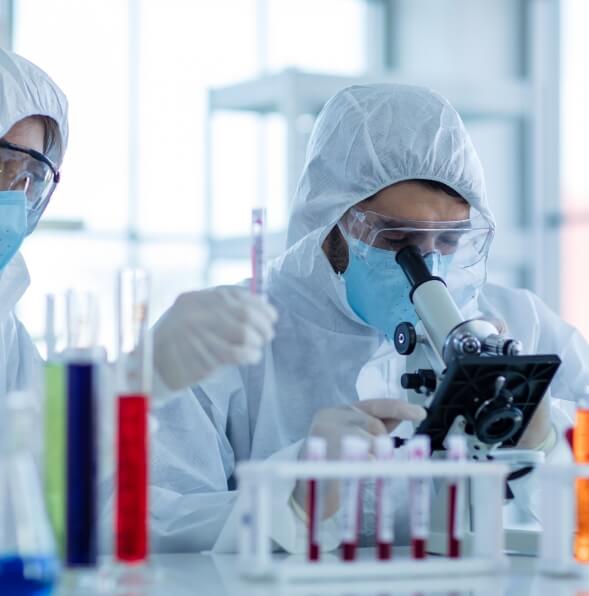 We have flexible stocking requirements, we stand behind our product, and strive for long-term and solid partnerships with our dealer/partners!