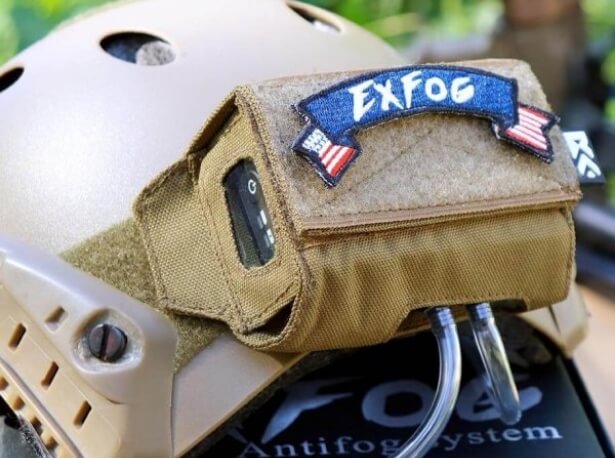 Do Your Goggles Fog Up When You Wear Them?
If you enjoy downhill skiing, mountain climbing, cross-country skiing, airsoft, paintball, or hiking, it may be incredibly frustrating when your goggles start fogging up and hindering your vision.
If you struggle with this problem, an anti-fog product can help. Antifog products help to clear the fog from your goggles and ensure that you never have to face such a problem again.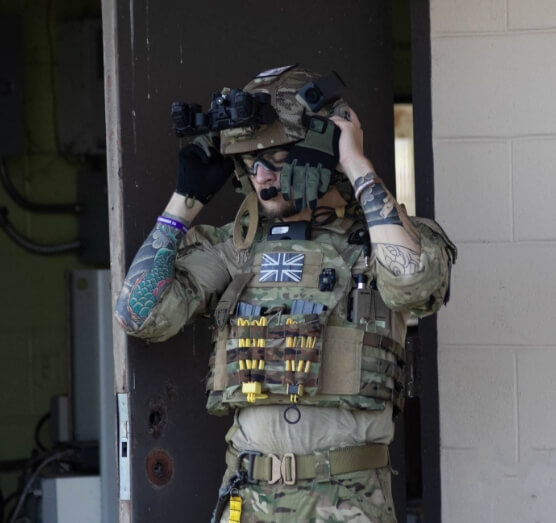 About Antifog Products
When you move from a colder, drier place to a warmer and more humid environment, condensation occurs due to the change in temperatures. This results in water droplets forming and leads to foggy goggles.
Antifog products help to both regulate the temperature inside your goggles and form a smooth barrier on the lens, which helps fight fog . This eliminates fog and allows you to concentrate on other more important things than getting rid of the condensation in your goggles.
What We Provide
At ExFog®, we have developed the most versatile antifog system, with variations and accessories to fit any user's needs, including:
ExFog® Antifog System
ExFog® Bargain Units
ExFog® Essential Kit (No Headband or Tband)
ExFog® Workman's Kit
Ex-Fog Helmet Pouch 1.0 (XHP)
ExFog® Patch – Rocker Style
ExFog® Workman's Kit
Ex-Fog Helmet Pouch 1.0 (XHP)
ExFog® Patch – Rocker Style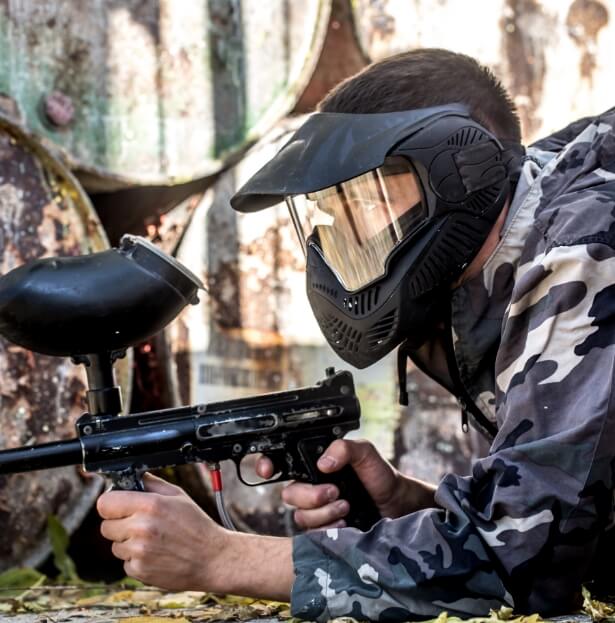 Benefits Of Using Antifog Products
Antifog products can help you to quickly adapt to a different environment. When you move from a cold, air-conditioned environment to a hot, humid environment, one usually ends up with foggy eyewear. This can be dangerous for certain professions, like forklift drivers and people who do downhill skiing as they need to be constantly alert.
Antifog products can help combat humidity and heat and ensure clear vision. Not only do these solutions help enhance the efficiency of the equipment and performance of the user, but they also decrease frustration experienced by users when they have fogged up eyewear and decreased visibility.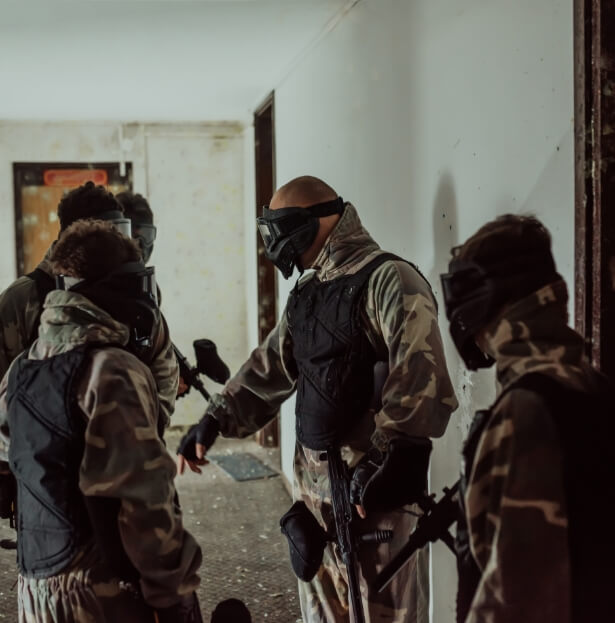 Why Get Antifog Products From ExFog®?
ExFog®'s unique design means that you can remove and mount this system on a wide variety of goggles, helmets, and caps. This makes the product extremely versatile. The tubing on ExFog® can also be easily hidden when you tuck it into the head gear. Its compact design also means that it can fit in many types of full seal goggles. You will have zero distractions when indulging in your favorite hobbies.
Although ExFog® is made from lightweight materials and has a compact design, it is extremely durable due to its strong polycarbonate body. Most importantly, ExFog® works and is extremely effective in eliminating the fog that forms in your eyewear.