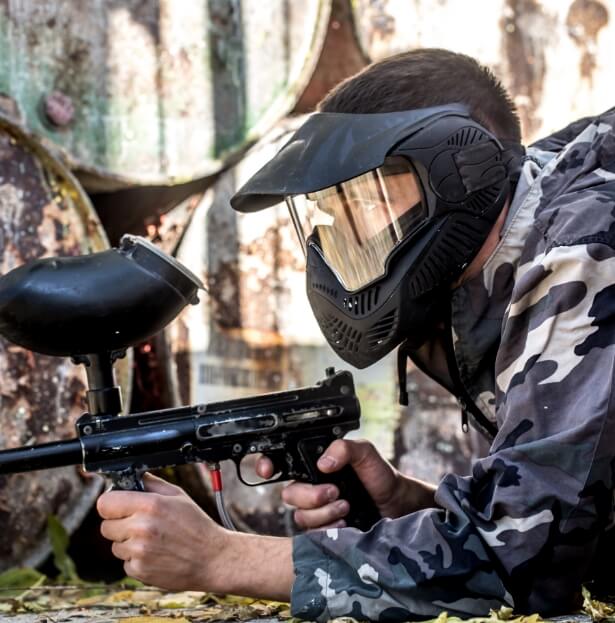 Sports is an important part of culture in the U.S. There are many sports that require protective sports goggles to protect the eyes of athletes, such as handball, snowboarding, soccer, and basketball. While not all players wear protective sports goggles, those who do often find it a hassle when their goggles start fogging up, especially when they sweat a lot.

We are passionate about helping to end fog in Sports.
Note: Our Headband Kit is the premier system for most sports, as it allows for ease of attachment if using headgear. It also includes industrial strength velcro, if using headwear or helmets.
What Causes Sports Goggles to Fog Up?
It sure is frustrating when your goggles start fogging up when in the middle of a sports game. You may have gotten new sports goggles, but they still get fogged up. The fog is a result of the difference in the lower air temperature on the outside of the goggle lens coming into contact with the higher air temperature around the face. The condensation that happens will fog up the inside of the goggles and obscure your vision. Although goggle brands keep developing new features to eliminate fog, they are unable to prevent it from happening altogether. This is why athletes need to use an effective antifog system.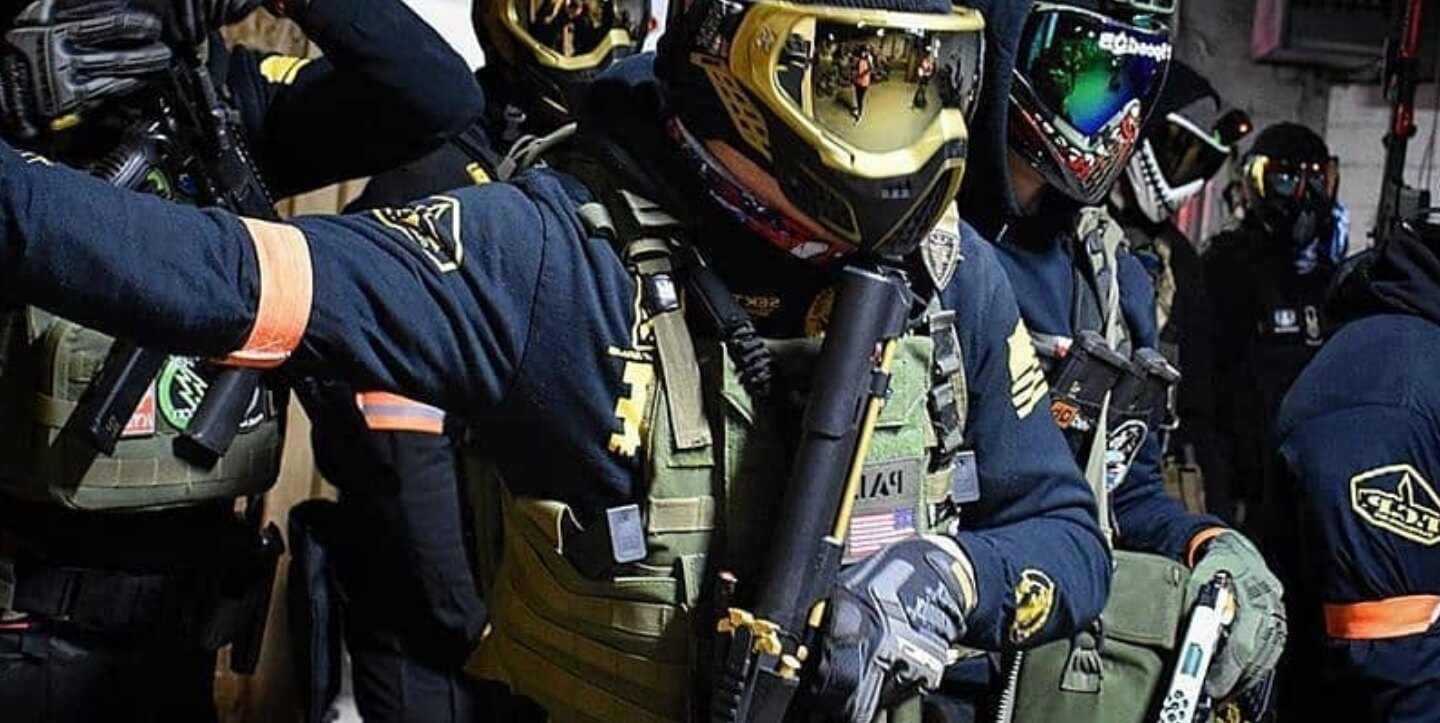 Key Features of Our ExFog® Antifog Systems
Lightweight and compact design (2.9 oz)
Custom manifold system
Tubing (5 feet)
Rechargeable lipo battery with micro-USB port
Self-contained and custom mounted
Adjustable speed control fan system that operates quietly
High-strength polycarbonate body
One-year factory defect warranty
Why Should Sportspeople Use ExFog® Antifog Systems?
Our ExFog® Antifog System is durably designed to be able to withstand a wide range of different conditions and environments. Built to be used on full seal goggles, the ExFog® Antifog System is fan-driven and can be adjusted to different speeds. This helps to save battery and prevent the user from getting dry eyes. The ExFog® Antifog System can also regulate the air temperature and eliminate fog by driving air through tubing into the temple part of the full seal sports goggles.
As a self-contained and custom mounted system, the ExFog® Antifog System is different from other antifog products that are currently available. It is also a highly versatile antifog system that is suitable for full seal sports goggles.
Why Choose ExFog® for Antifog Solutions?
As a U.S. based company, we pride ourselves on our commitment towards supporting users with resistant and effective anti-fog solutions for all types of goggles and headwear. At ExFog®, we provide our customers with high quality antifog solutions at the best price and remarkable customer service.
If you have any questions about our antifog solutions for sports use, feel free to contact us today. You may call ExFog® at 866-393-6450 or email us at sales@exfog.com.