ExFog® Antifog Applications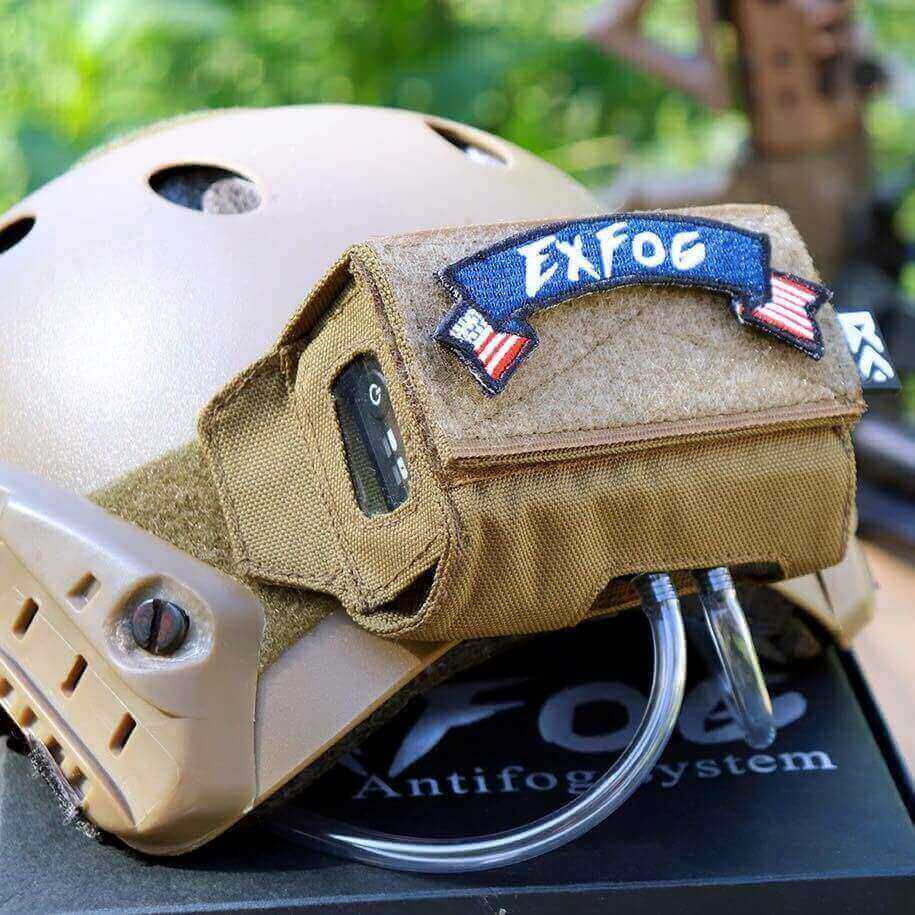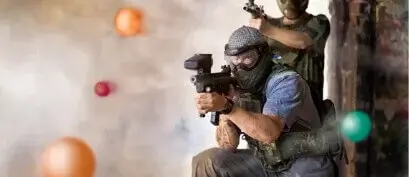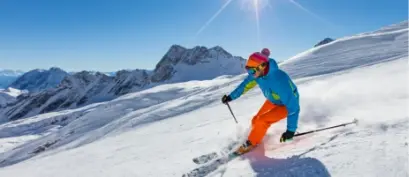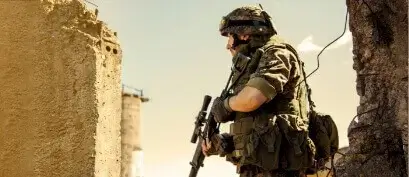 ExFog® At Play
ExFog® will keep your lenses fog free in the most extreme environments, such as airsoft, skiing, paintball, and much more.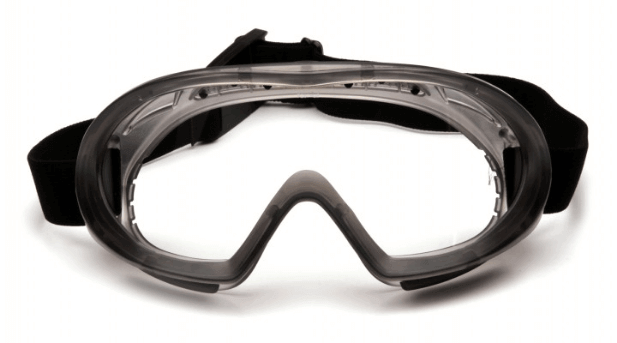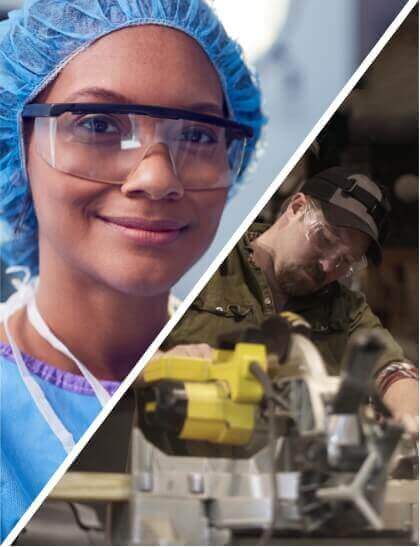 ExFog® At Work
Eye protection is required in many professions, including medical, industrial, construction, heavy machinery, and the list goes on. Keep fog free with ExFog®.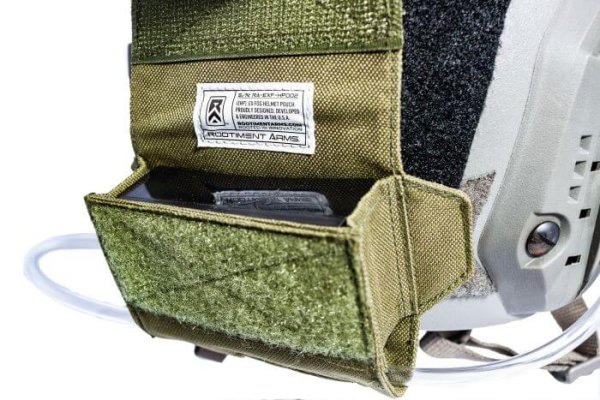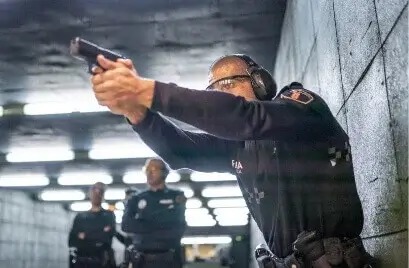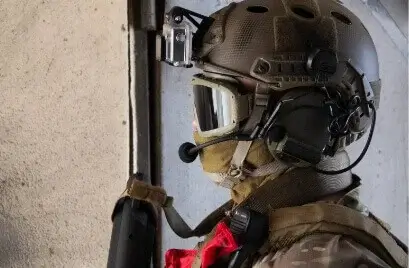 ExFog® For Military And First Responders
Depend on ExFog® Antifog to ensure one of your most important assets, your vision, is crystal clear when you, and the community need it most.
Benefits Of ExFog® Antifog System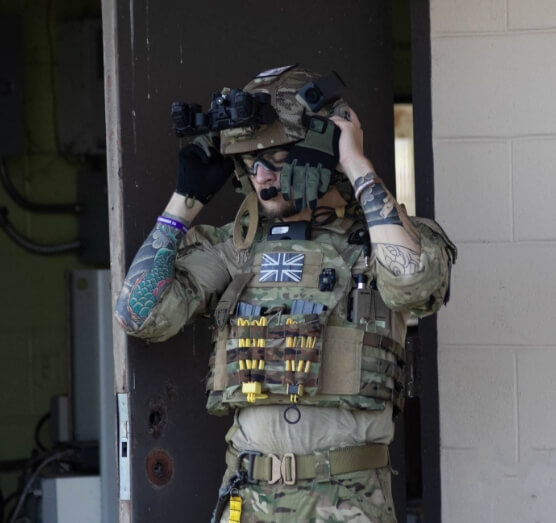 What Is ExFog®
ExFog® is an American made brand, committed to providing resilient antifog solutions for all sorts of headwear and goggles. The patent pending ExFog® Antifog System is the sole custom-mounted and self contained antifog solution in the market today.