Interested in Becoming a Retailer of the ExFog® Product, and Future Battlewear Products?
Retailer/Dealer Requirements: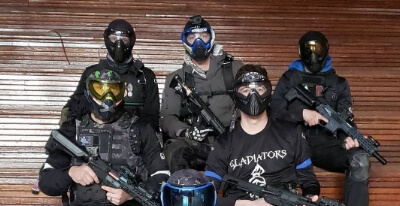 Have an online, or brick and mortar business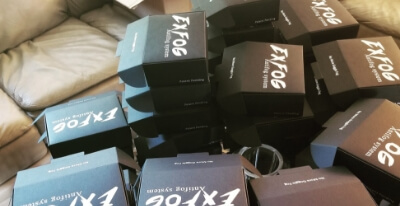 Have an ability to stock a minimum agreed upon number of units for resale.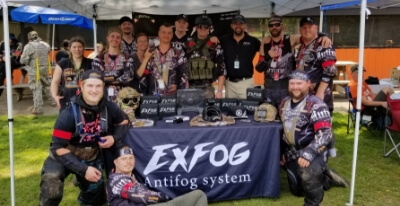 Put customers first, ensuring product concerns are communicated to us.
Do you meet these minimum requirements? Are you interested in partnering with Battlewear Components?
Don't hesitate to contact us to begin a great partnership!