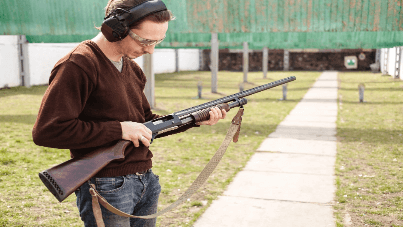 White-tailed deer is recognized as the most popular game animal in the U.S. According to the Quality Deer Management Association, over 10 million Americans hunted whitetails between 2016 and 2017. For some deer hunters, their year is not complete without spending a weekend at a hunting camp. Hunting is not only a sport but a sacred tradition that spans generations for some families. Texas currently leads the nation in terms of deer hunters. Compared to Pennsylvania, Wisconsin, Minnesota, Michigan, New York, Missouri, Ohio, Oklahoma, and Georgia, the state is home to nearly 740,000 deer hunters.
A typical hunter's gear includes firearms, ammunition, trail cameras, tree stands, hunting boots, camouflage clothing, and other protective items like shooting glasses. Why is protective eyewear important? When a person fires a rifle, the weapon recoils due to a mini explosion inside the rifle's chamber. This means that the explosion may occur less than an arm's length from the person's face. In some cases, firearms can eject hot shell casings at significant speeds. Add in pesky tree limbs and flying debris, it is important that all hunters own a pair of quality, protective eyewear.

We are passionate about ending fog in Hunting.
Note: Our headband kit is the premier anti fog kit for Hunting, as it allows for ease of connection whether using no headwear at all, or industrial strength hook and loop for connecting to tactical hats with loop connections, such as patch or name tape locations.
What Causes Hunting Goggles to Fog Up?
If the temperature of your shooting glasses is colder than your body heat, particularly around the facial area, its lenses will fog up. Surface tension is the result of this disparity in temperature and causes moisture and heat to form. When tiny water droplets attached to the glass of your eyewear, fog starts to form and can completely ruin your aim. This is not only annoying, but it can also be dangerous. You may be putting your hunting buddies or passersby at risk.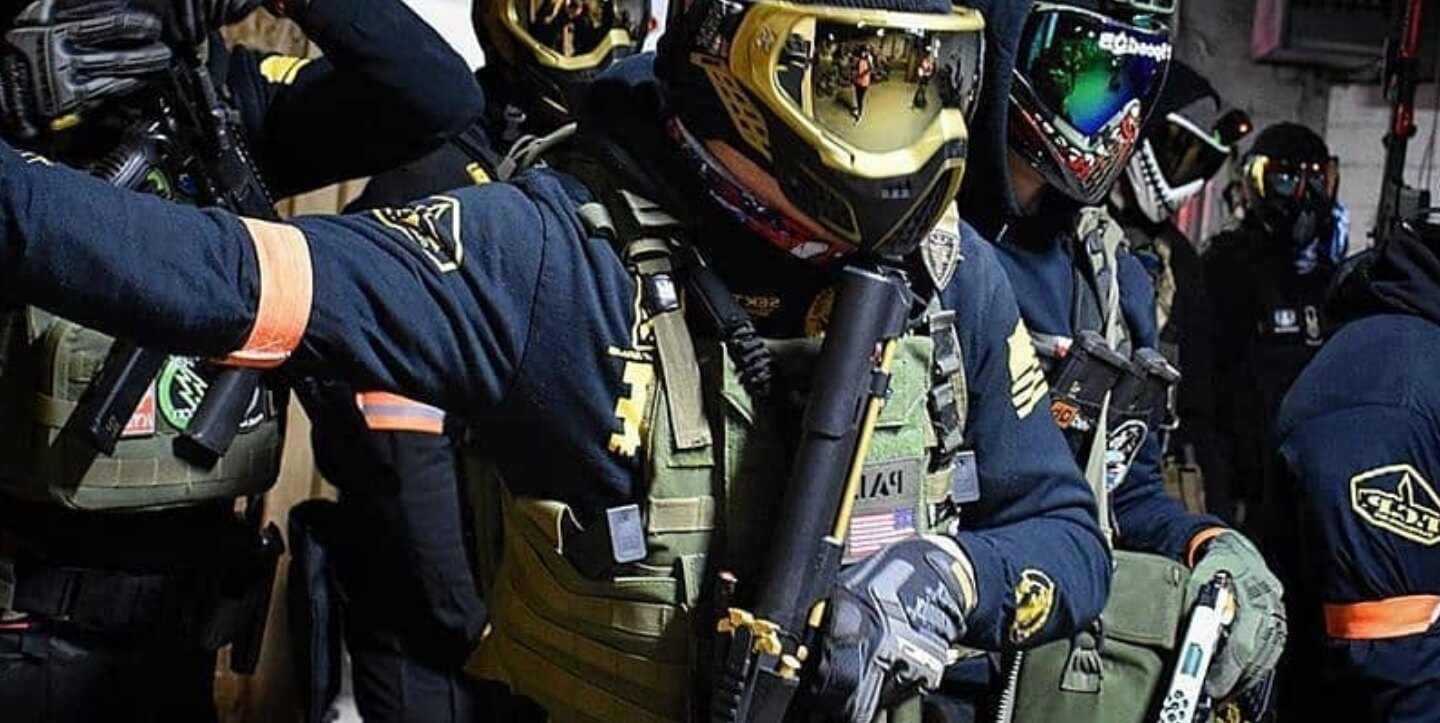 Key Features of Our ExFog® Antifog Systems
Features a high-strength Lexan polycarbonate body.
Its fully self-contained design ensures that there are no exposed wires, fans, or blades.
Extremely durable and can withstand impact, e.g., falls from height.
Components are arranged in a face-down manner, which allows for natural shielding against the elements.
Easy to attach to your headwear or eyewear.
Extended battery life to support all-day use.
T-band attachment system connects directly to goggles and masks with 1" or greater head straps.
… and more!
Why Should Hunters Use ExFog® Antifog Systems?
At ExFog®, we understand the frustration and risks that foggy shooting lenses can cause. That's why we have developed an advanced ExFog® Antifog system that fits a wide variety of eyewear, including hunting and shooting glasses. This system is typically attached to the temple portion of your protective eyewear or headwear, and its built-in fan drives air toward the glasses to eliminate fog and regulate the temperature around those areas. With ExFog®'s antifog products, hunters can hunt and shoot on humid days, cold days, and even rainy conditions without experiencing foggy glasses.
Why Choose ExFog® for Antifog Solutions?
ExFog® has years of experience serving a diverse clientele, including hunters. Our resilient antifog systems have helped prevent their goggles and shooting glasses from fogging for the entire day. In addition, our products can be purchased at competitive rates.
If you have any questions about our antifog solutions for hunting, feel free to contact us today. You may call ExFog® at 866-393-6450 or email us at sales@exfog.com.