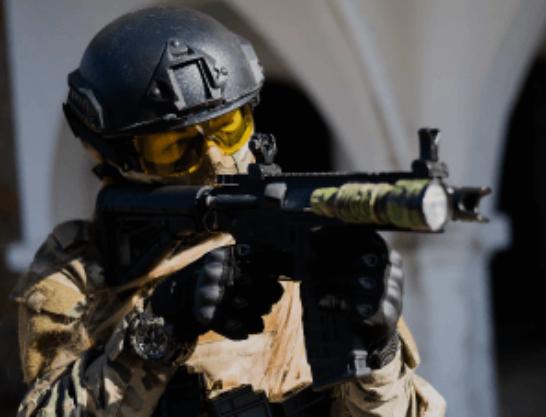 The U.S. Armed Forces consist of military forces including the Army, Navy, Marine Corps, Air Force, Coast Guard, and Space Force. Currently, there are about 1.3 million active-duty personnel in the U.S., with about 865,000 personnel in reserve. At such high numbers, the U.S. has one of the largest military forces in the world.

We are passionate about helping to end fog for Military Personnel.
Note: Our T-Band Kit is the premier system for Military and Armed Forces, as it allows for direct connect to your goggle backstrap, and includes industrial strength hook and loop for helmet applications.
What Causes Military Safety Glasses to Fog Up?
Your military goggles may be new, but the air temperature can still cause them to fog up. When the difference in the lower air temperature on the outside of the goggle lens comes into contact with the higher air temperature around the face, condensation will form. This will thus fog up the inside of the military goggles and obscure your vision. One of the most common causes that can exacerbate the condensation process is when military members tuck their neck gaiter of shemagh under the goggles to keep warm, or filter dust.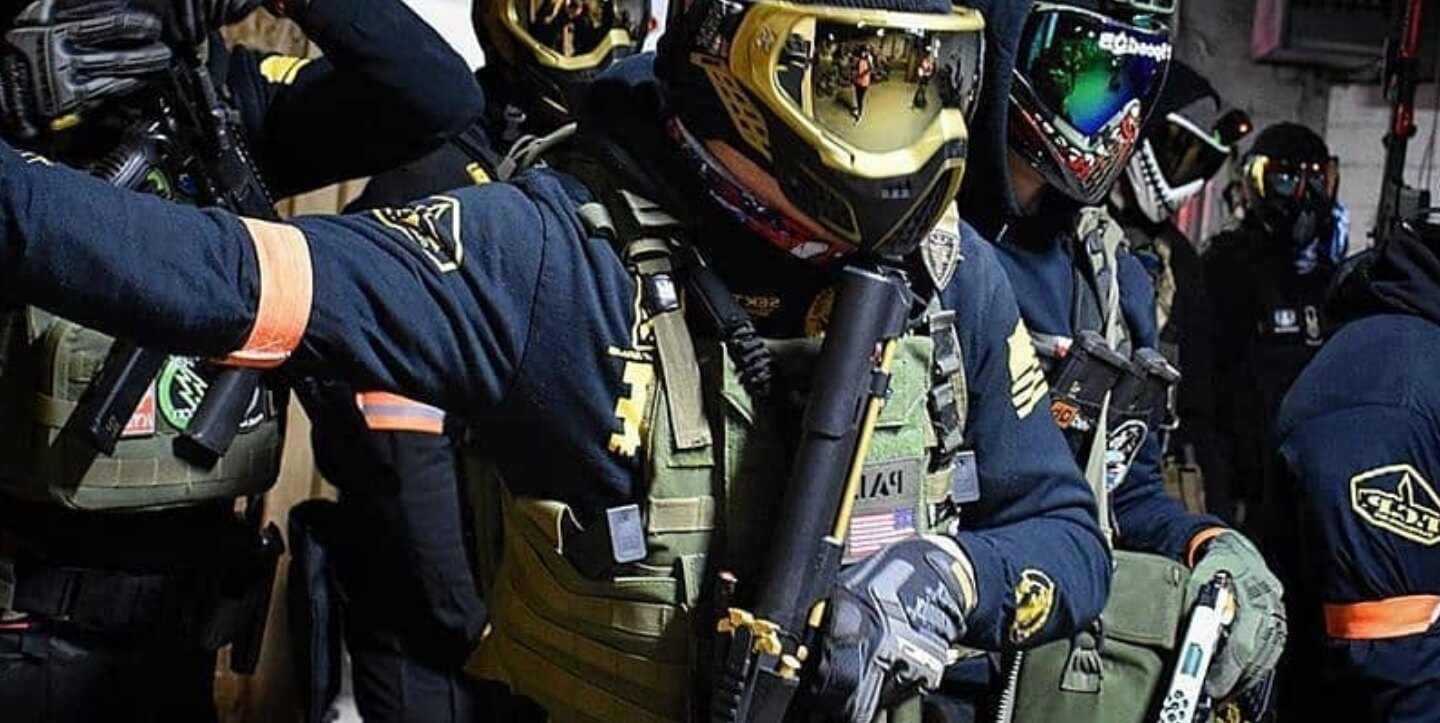 Key Features of Our ExFog® Antifog Systems
Self-contained and custom mounted
Custom manifold system
Lightweight and compact design (2.9 oz)
Tubing (5 feet)
Variable speed control fan system that operates quietly
High-strength polycarbonate body
Rechargeable battery with micro-USB port
One-year factory defect warranty
Why Should Military Use ExFog® Antifog Systems?
The ExFog® Antifog System is durably designed to withstand a variety of environments through every season. Built for full seal goggles, the ExFog® Antifog System is a fan-driven system that can be set to different speeds to prevent users from drying out their eyes or wasting the battery. This system can drive air through tubing into the temple part of the full seal military goggles. This will help to regulate the air temperature and eliminate fog.
Unlike other antifog products, the ExFog® Antifog System is a highly versatile antifog system for full seal military goggles, and it is designed to be self-contained and custom mounted. This powerful system consists of a high-strength polycarbonate body and a rechargeable lipo battery.
Why Choose ExFog® for Antifog Solutions?
As a U.S. based company, ExFog® is dedicated to providing military members with resilient anti-fog solutions for all types of goggles and headwear. With excellent customer support and high quality antifog solutions, we aim to provide the best possible antifog product at the best possible price. We also carry accessories for military helmets so that the ExFog® Antifog System can be easily attached.
If you have any questions about our antifog solutions for military use, feel free to contact us today. You may call ExFog® at 866-393-6450 or email us at sales@exfog.com.